Alarm Systems 
Keep your home, business and loved ones protected with professionally monitored Alarm Systems. Magen Security Systems is engineered for reliability so your home and business stays protected even if the power is out, the phone lines and internet are down, or your panel is smashed. And, you'll always be connected to what's happening at home and business with real-time alerts and remote control through mobile app.
Alarm System Notifications 
When a burglar breaks in or a fire breaks out, you want a rapid response from the police or fire department. But if it's a false alarm, you want to avoid an unnecessary visit, because it can cost you big. For a false alarm you may have to pay a fine and you may even be penalized if the authorities decide to withhold their services in the future. That's why you need MAGEN's alarm monitoring service.
The police authorities are getting tough on business. They claim that they get too many false alarms, so they penalize you if they come around and find no just cause. In Toronto, the police will charge a fee of $130.00 for any false alarm event to which a police unit has been dispatched. What's more, after the fourth false alarm in a 365 day period,  police response to the alarm system will be suspended for 365 days.
The Toronto Fire Services will charge up to $410 per hour per each fire vehicle dispatched in the case of nuisance false fire alarms. And keep in mind that in most cases, three vehicles are dispatched. Nuisance false alarms are defined as activation of a fire alarm system through mechanical failure, equipment malfunction or improper maintenance or installation of the system.
Other cities are doing the same, so an unreliable system can cost you a lot of money. Effective monitoring of your burglar and fire alarm system is REALLY important. It protects you against loss and it protects you against penalties for false alarms.
Magen Security Monitoring
Let MAGEN monitor your fire, smoke, burglar alarms and your sprinkler systems too. An alarm that sounds is effective only if someone is there to here it. When your house or business are uninhabited, no one will call the police or fire service for you. You need uninterrupted monitoring to protect your property. At MAGEN, we analyze the data that reaches our Monitoring Service in real time and identify the probability of a true emergency. If the alarm appears to be true, and not a false alarm, we notify the fire or police department to dispatch forces to your premises and simultaneously contact you. If the probability of a true emergency is low, we inform you of the alarm and save you the cost and the penalty.
If the water pressure inside your sprinkler system drops, this indicates that there is insufficient water to put out a fire. We can notify you of this condition so you can take the necessary precautions until water pressure rises.
Security systems installed by MAGEN can be equipped with devices to detect any attempts to cut your phone line. If you are equipped with a MAGEN Security System, MAGEN's Monitoring Service can identify a cut in your line. whether accidental or deliberate, and alert you to the danger before any break-in attempt is made.
When MAGEN monitors your alarm systems we alert you in real time to any threat, danger, hazard or problem that may arise in your business or home. MAGEN's monitoring service is  uninterrupted 24/7! 24 hours a day, 365 days in the year.
School Security Systems
Are strangers free to enter your child's school without being checked? One of them might mean trouble and you don't want to let him in. There are simple, relatively low cost ways to limit access to school and to minimize damage in the event of a criminal event.
Don't wait for bad news to hit the newspapers. School authorities and parent groups usually react to the news of high profile school violence by taking some hasty action and occasionally by purchasing some device, in the hope that it will protect against a similar occurrence in their school. Such knee jerk reaction generally misses the mark and is often worse than no action, because it gives a false sense of security. Make preparations to keep your school out of the headlines without waiting for bad news.
Parent groups should take the initiative and press school authorities to draw up plans NOW. Create a safe environment without waiting for a crisis to trigger action. Assess potential security risks. Review in detail the physical layout and design of the school and its grounds. On the basis of the assessments and the physical data, draw up a plan to reduce the likelihood of violence and to minimize the damage, should it occur.
Cameras for surveillance, are a powerful deterrent and if equipped with recording devices can provide evidence in the event of a criminal act. Simple measures such as combining a door camera with an intercom and a buzzer to open the door from the desk, can reduce risk considerably. In high risk areas additional measures may be appropriate. Annunciations of doors or windows that are open when they shouldn't be, or to detect motion in a place where no one should be, draw attention to potential dangers.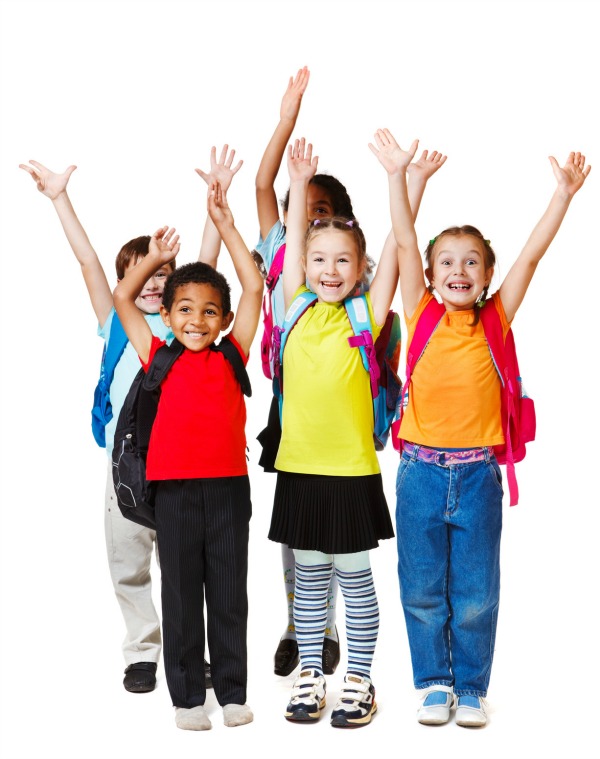 MEET OUR HOME SECURITY SPECIALIST
MAGEN SECURITY SYSTEM specialists are rigorously trained and certified to help you design the home security of your dreams. Everyone's view of the New Normal is unique and our home security specialists will work with you to create a security system to match your lifestyle and budget.
PLANNING YOUR SECURITY SYSTEMS
You can get started with security system with a little budget. Focus on one solution, perhaps an alarm system set-up for your home, and add on when your interests or needs change. Or go big and secure your entire home. The choice is entirely up to you.
Start planning your security system today and call MAGEN SECURITY at
416.658.5757
Need security alarm systems for your home or business?